Pita Pockets are served with Lettuce, Tomato, Cucumber salad, Hummus, Babaganush and Tahini Dressing.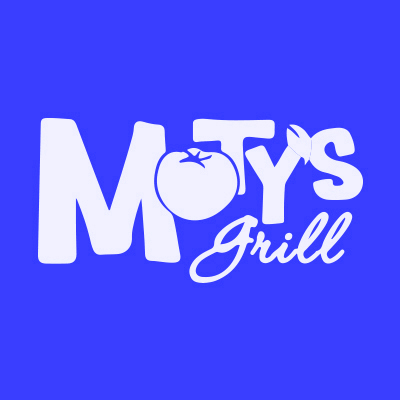 Shawarma-N-Go
Chicken Shawarma: Layers of select lean chicken marinated in our special spices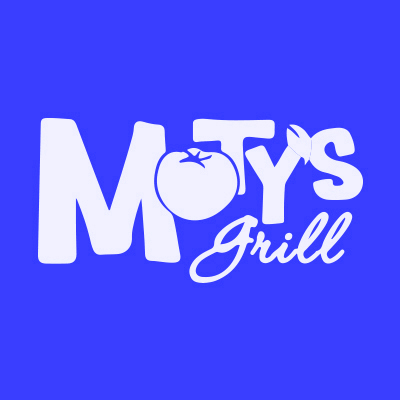 The Rolling Pita Pocket
Falafel: Balls of ground chickpeas deep fried.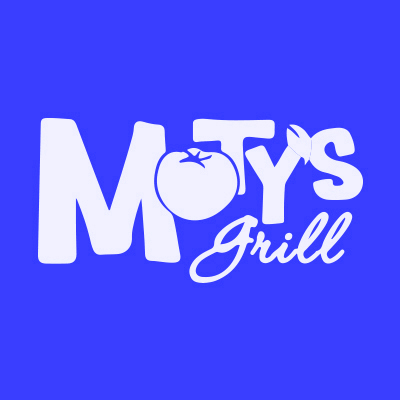 Pita Prince Steak
Hand cut Rib eye steak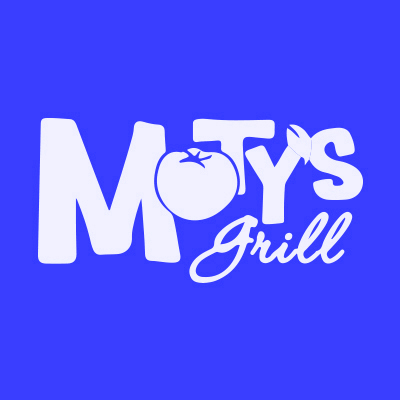 Kafta Lamb and Beef
This is the Arabic equivalent to the hamburguer: Mince lamb and beef mixed with our spices and Onions.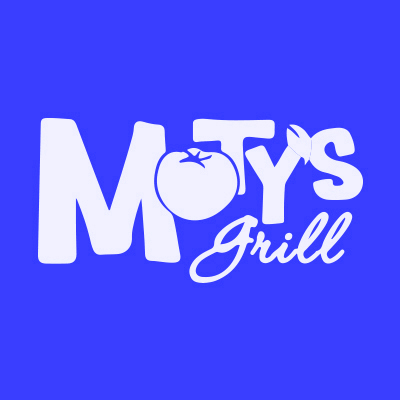 Fabulous: Chicken Schnitzel:
Breaded deep fried Chicken breast.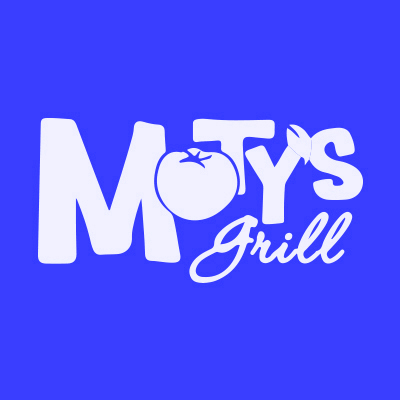 Grill Chichekn Pita:
Grilled Chichekn Breast